The UH5 standing desk control system include control Box, adapter and handset. The difference with other control systems is an adapter, So what exactly are adapters for height adjustable desk?
It is an electronic appliance for small portable electronic equipment and power conversion equipment. It consists of shell, transformer, inductor, capacitor, control chip, printed circuit board, etc. It has different current modes, from AC input to DC output, indicating indicators such as power supply, input and output voltage, current, etc.
It supports European standard plug, American standard plug, Australian standard plug, UK standard plug, and Japanese standard plug.
| | |
| --- | --- |
| Control system | Control box and Handset |
| Input voltage | 100-240 V |
| Output voltage | 29 V |
| Unload current | < 2.0 A |
| Power | 58 w |
| Duty cycle | On 2 minutes, off 18 minutes |
| Available columns | Dual motor columns |
| Handset | Four memory |
Product Display
Control Box for Electric Standing Desk
It has low energy consumption, small size, light weight, beautiful appearance and easy to mount(grooves in the bottom).
· By connecting the power adapter and the transfer box, one power supply can supply power to multiple control boxes at the same time.
· Equipped with anti collision to ensure the safe operation of the desk.
· With slow start and slow stop functions.
· PVC-Free materials.
· Low standby consumption.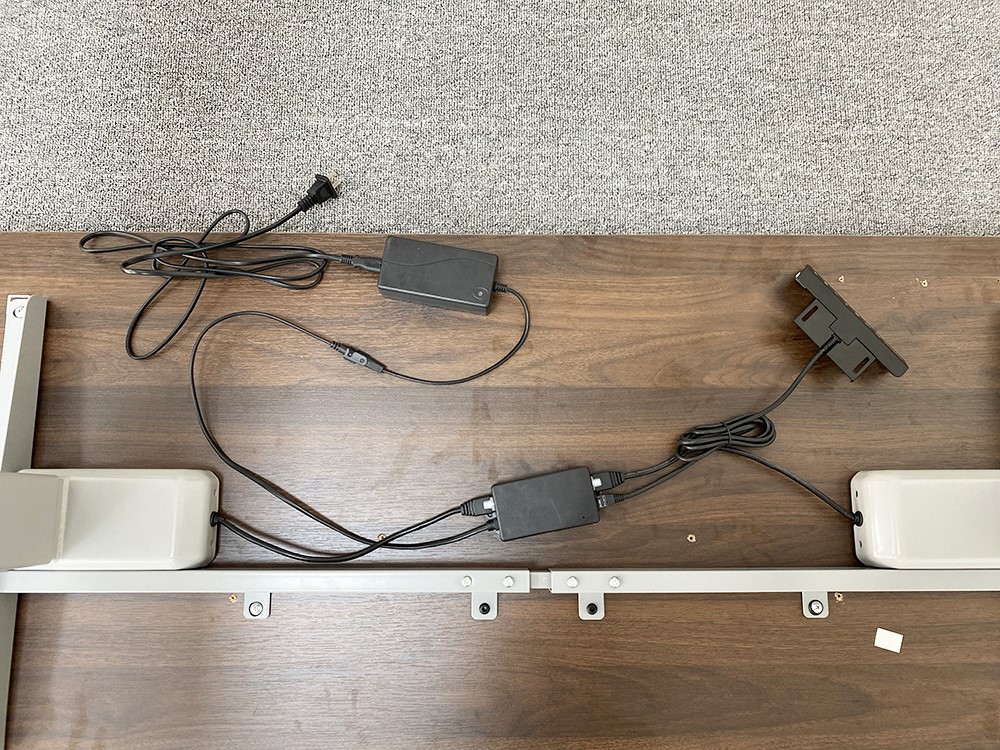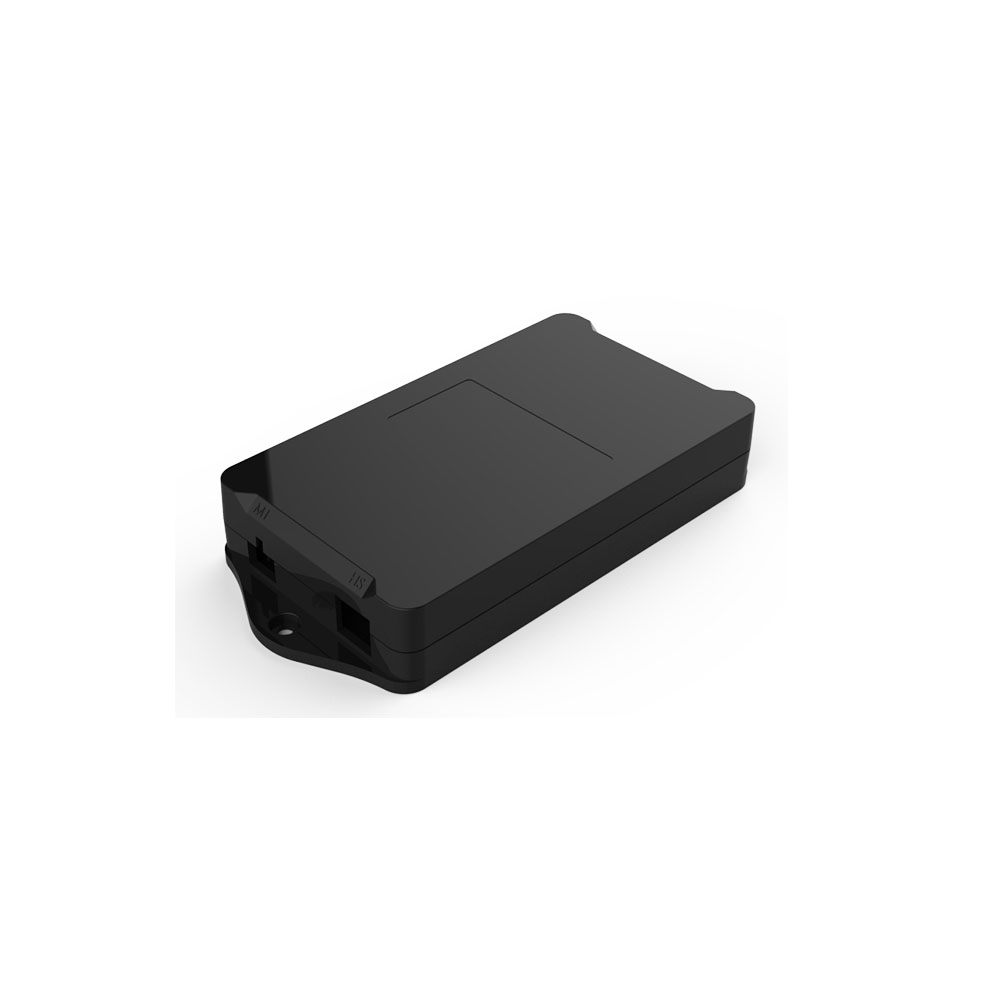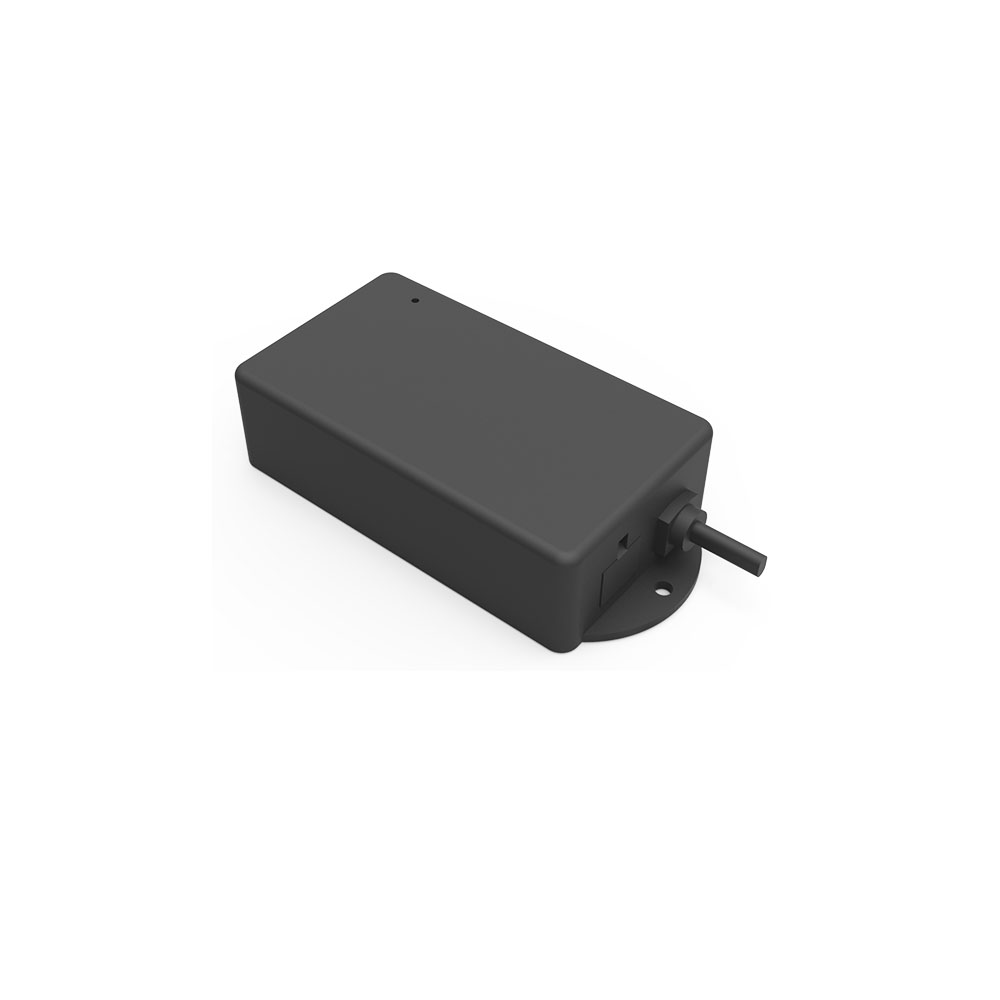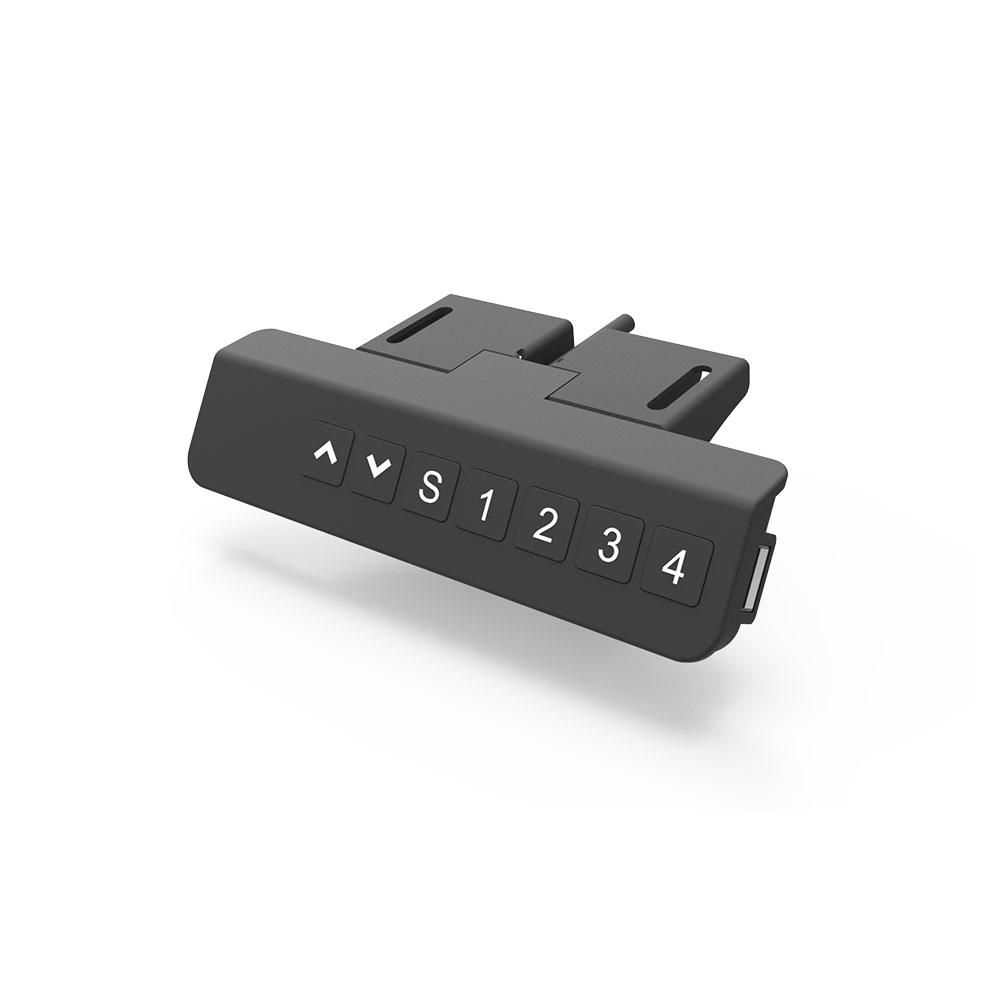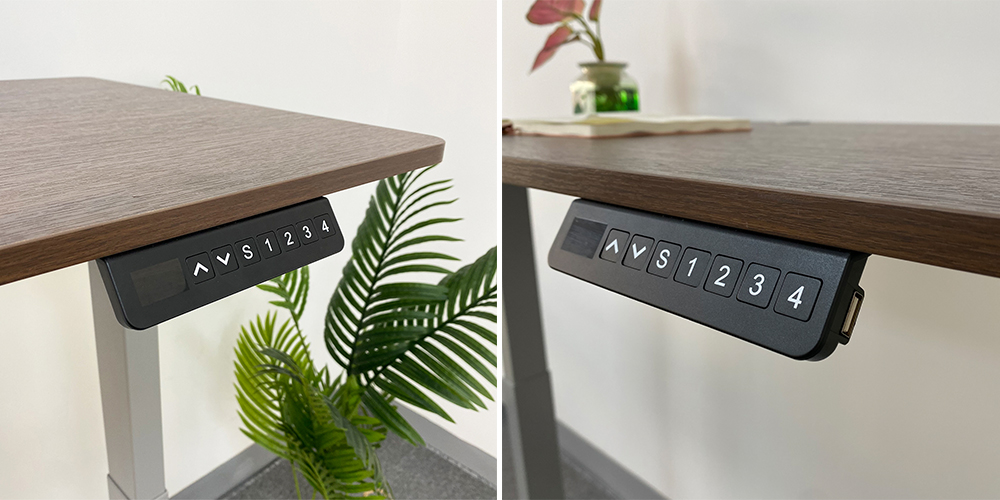 Product Application

About Us
Suzhou Uplift Intelligent Technology Co., LTD., founded in 2018, is a scientific and technological company specializing in the research, development, production, and sales of linear drive and control systems. At present, it has formed three product systems of industrial electric linear actuators, home electric linear actuators rod, and standing desk.
Our comprehensive portfolio is anchored by the UPLIFTEC brand, which registered a trademark with 5 patent applications in China. Together with our partners, we design spaces to help people work, learn and heal. The company has passed the national ISO9001 quality system, and the products have been awarded CE, TUV, BIFMA5.5, and other certificates. In order to provide good customer service, we have purchased a large number of all kinds of experimental and testing equipment. At present, we have more than 10 R&D engineers in machinery, electronics, structure, products, and other fields. Our long-term goal is to satisfy the market customers and keep improving and doing well in technical research and development. The company has its own independent brand and trademark and has established a sales team of domestic and foreign trade with foreign consultants. At present, its products have been exported to more than 30 countries and regions, especially to Europe, America, and Australia.
UPLIFT leads the way in creating great experiences by offering a range of height-adjustable desks, linear actuators,s and sheet metal products and services designed to help people reach their full potential. We drive sustainable social, economic, and environmental change through our decisions and actions. At UPLIFT, we don't just do what's right, we do what's best - for people and for the planet.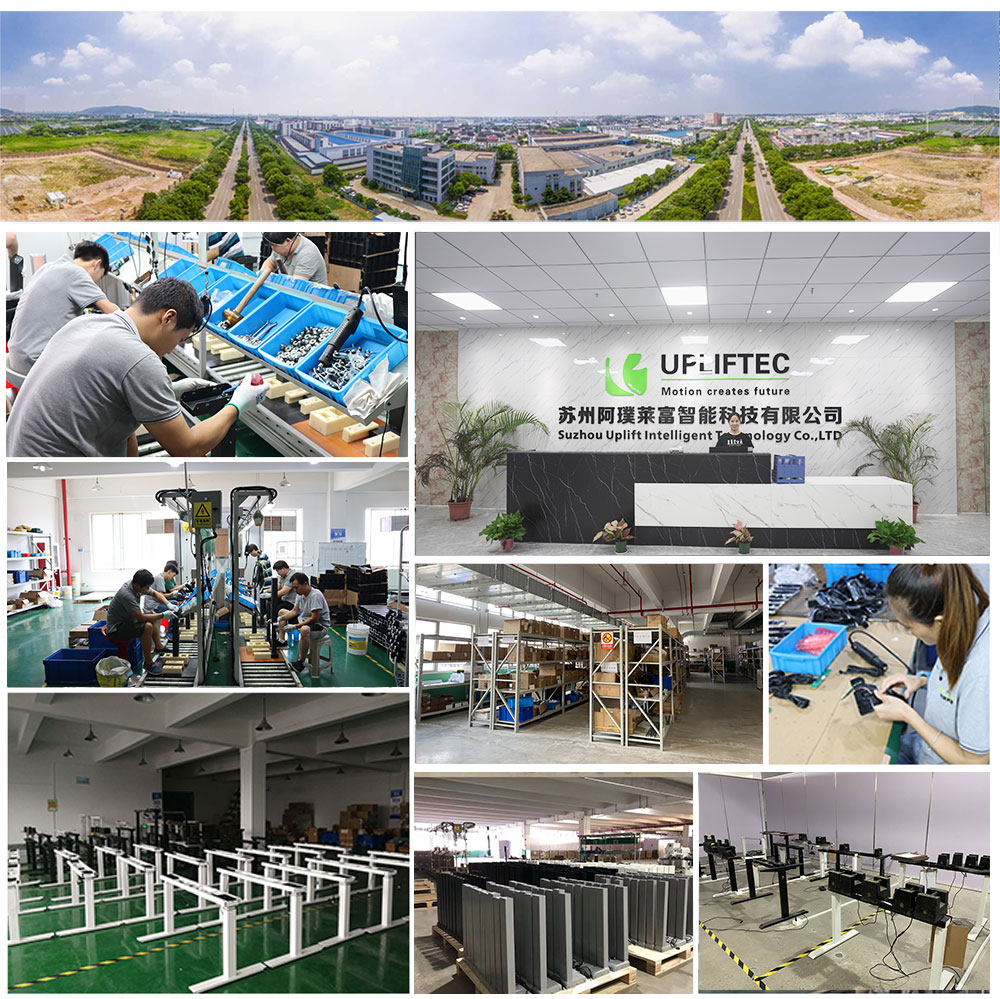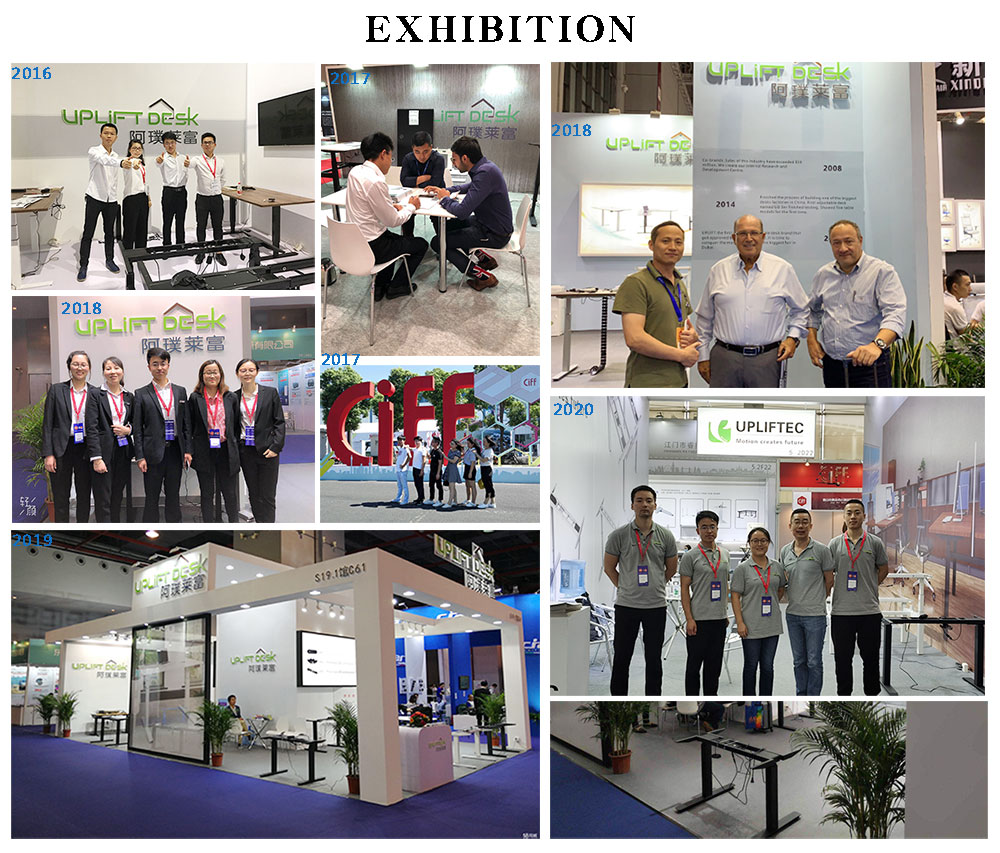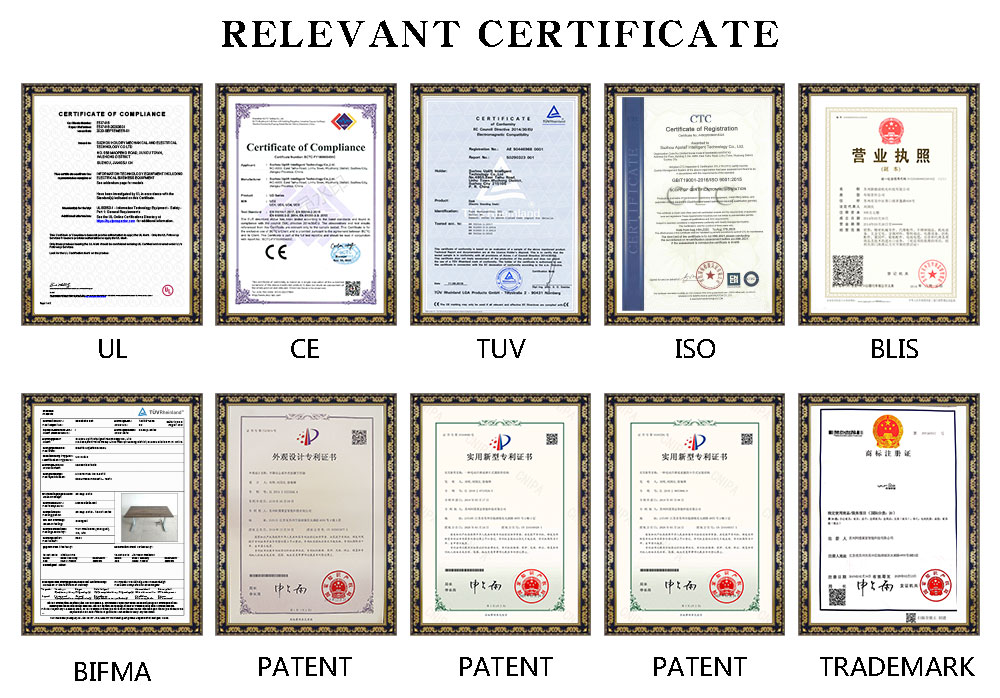 Customer Feedback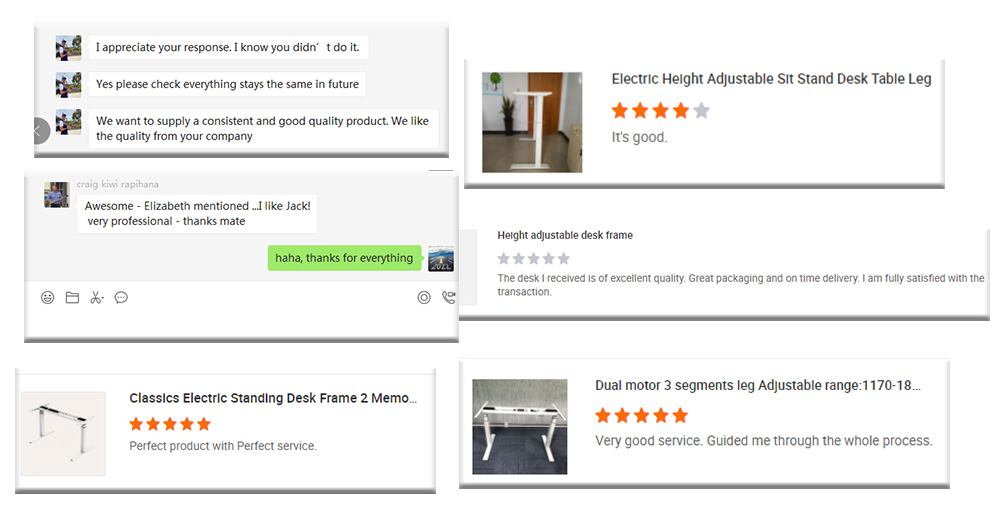 Packing and Shipping
All standing desks are individually packaged, one piece per carton.The Packaging Box adopts 5 layers Corrugated Box, gram weight 230 g / ㎡.The packing is in strict accordance with export standards.