Elastic Band for Sale
The use of elastic bands is very wide! Applicable to: light and thin body, soft and comfortable fit, large stretch length, suitable for: baby, baby, elderly clothing; light and thin clothing; belly protection for babies; restraint belts, decorative Bags, clothing for adults Design decoration, Shoe and hat packaging design, mobile phone decoration design, luggage packaging design, Christmas gift packaging, toy packaging, jewelry gift packaging, food packaging design, company product design packaging, cosmetics packaging, Wine Box packaging, moon cake packaging design, etc.
We professionally provide a variety of different styles Elastic belt products, complete product varieties, diverse styles, exquisite workmanship, can be processed according to customer requirements, colors can be customized according to customer requirements, and patterns can also be printed, such as silk screen printing, offset printing, thermal transfer, jacquard, bronzing, and sample drawings can be customized , The factory has a large amount of spot supply, and can also accept reservations, the strength of the factory is directly operated, and the factory direct sales!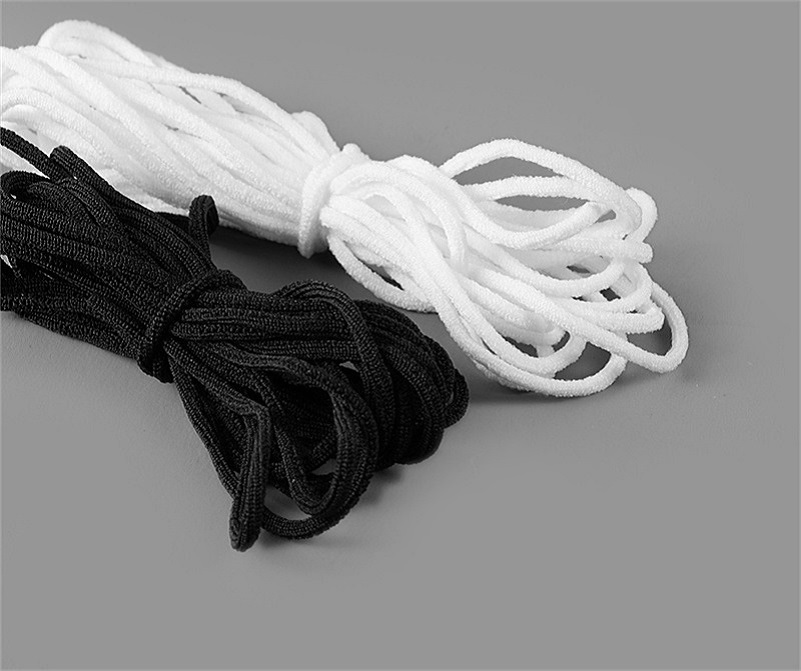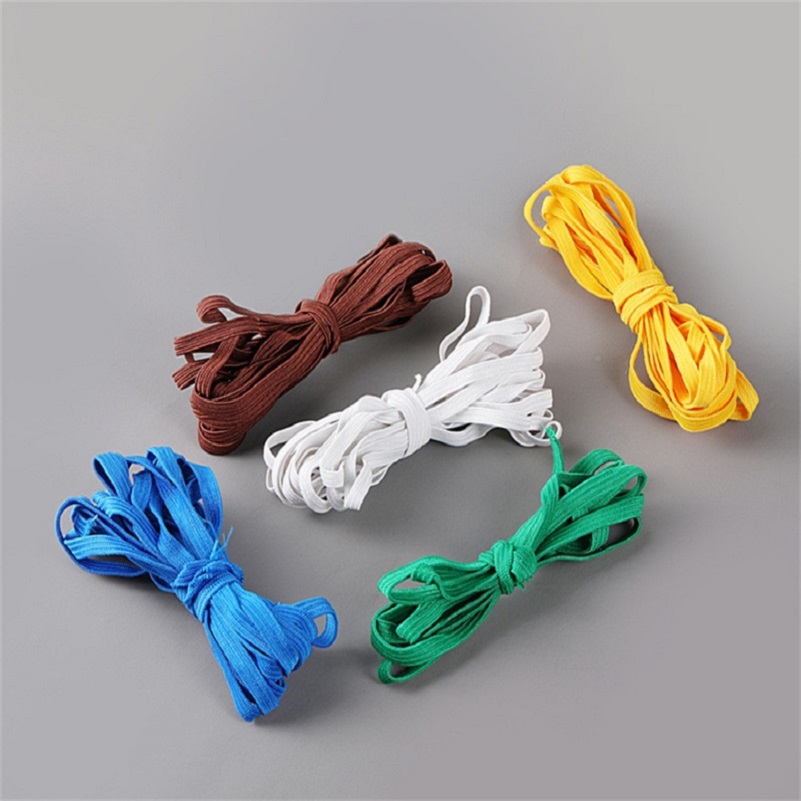 The main business of our company are: Twist tie, Cable tie, Nose wire, Nose clip, Ear loop, Face Mask accessories, etc. Please feel free to contact us for more details.