Glitter Shimmer Waterproof Temporary Tattoo Stickers

Temporary Glitter tattoo kit includes beautiful temporary tattoo stencils for children, teenagers and adults in the spirit of the fairy tales and legends.
GREAT FOR PARTIES, SUMMER OUTINGS AND EVENTS - sparkle and shine on the holiday beach, at festivals, parties, concerts, weddings or any occasion without spending tons of money on accessories. Fun for kids & adults as pretty favors and make great gifts for friends or family

EASY TO APPLY & 100% SAFE - super quick and easy to apply and remove. Try wearing one design as a wrist tattoo, one as a foot tattoo another as an ankle tattoo and Others as shoulder tattoos. Use several shiny Glitter tattoo stencils to create a realistic full arm sleeve. Our washable tattoos use only top quality, non-toxic materials.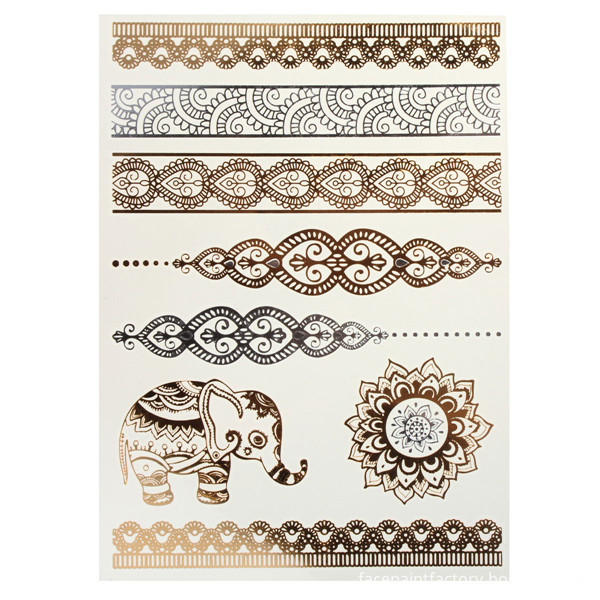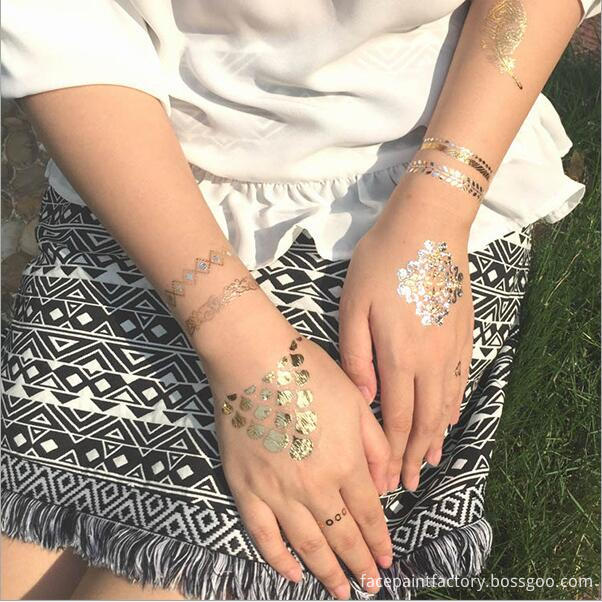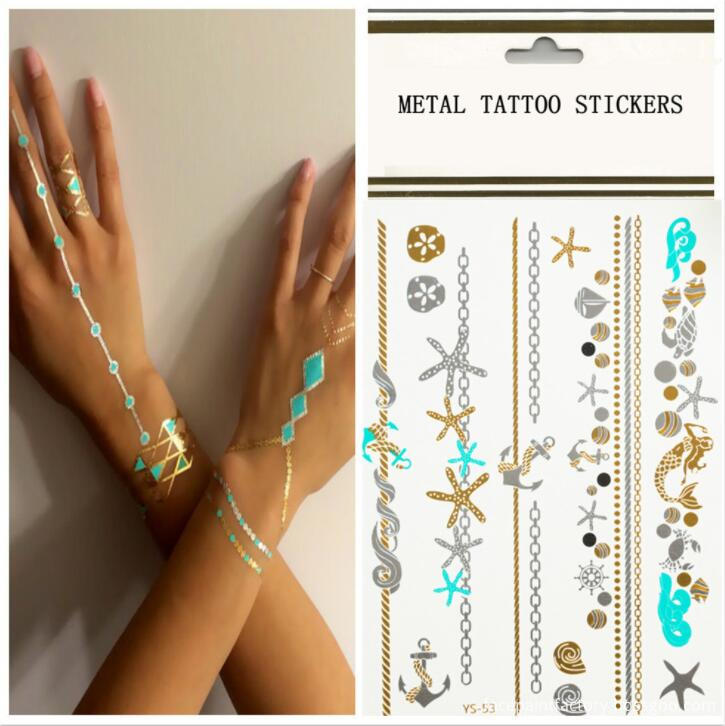 Related product
Bulk glitter powder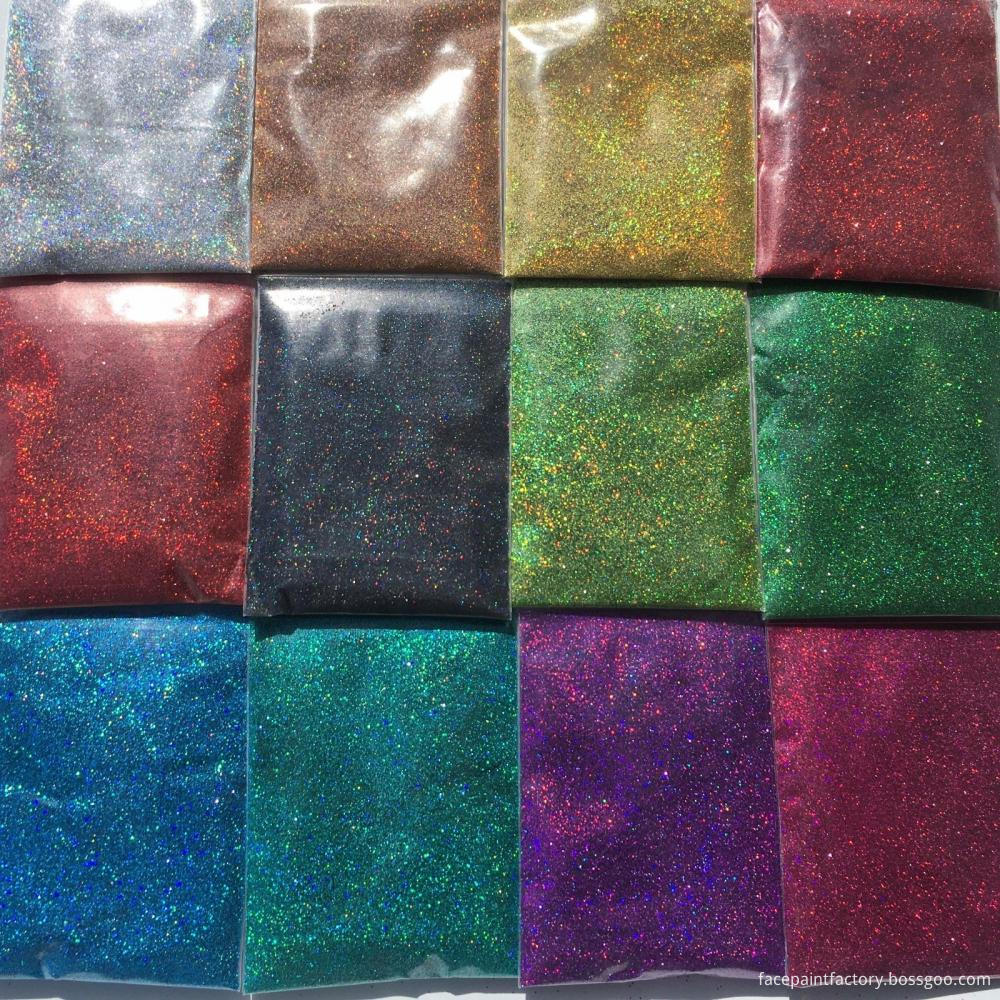 Individual glitter powder color options: Silver, Diamond Silver, Gold, Rose Gold, Light Gold, Red, Light Red, Wine Red, Brown
Orange, Light Copper, Green, Light Green, Turquoise, Green and Blue, Royal Blue, Blue, Purple, Lilac, Fuchsia, Rose Red, Pink, Black and Gun Metal Grey
Non-Toxic Bulk Glitter Powder is suitable a wide range of industries.Enhance and enrich vision effects, to make decoration products with voluptuous beauty, and to give a striking eye-catching attraction. the design will be more shining,colorful and sparkling.