Toilet roll placed in the toilet is called toilet paper, which is mainly used for daily hygiene of people's lives. Toilet paper is one of the indispensable paper types in people's lives. Its shape is a single square, this is called square tissue or facial tissue, and some are rolled into a tube shape, this is called roll paper. They are usually made from cotton pulp, wood pulp, straw pulp, sugarcane pulp, mixed pulp, and waste paper pulp. Good quality toilet paper is made from virgin wood pulp. It is similar to the general paper manufacturing process, but it is required to be extremely thin. Extremely fragile, this purpose is to rot when encountering water, to achieve the purpose of environmental protection.
Our advantage:
1. clean and healthy
2. soft hand feeling
3. fast solubility, no clogs drain
4. good perforation, easy to take
Our service:
Support customized layers, sheet size, company logo, material. We also supports purchase large in stock. Support various payment methods and be able to deliver quickly.
Please contact us for a quote.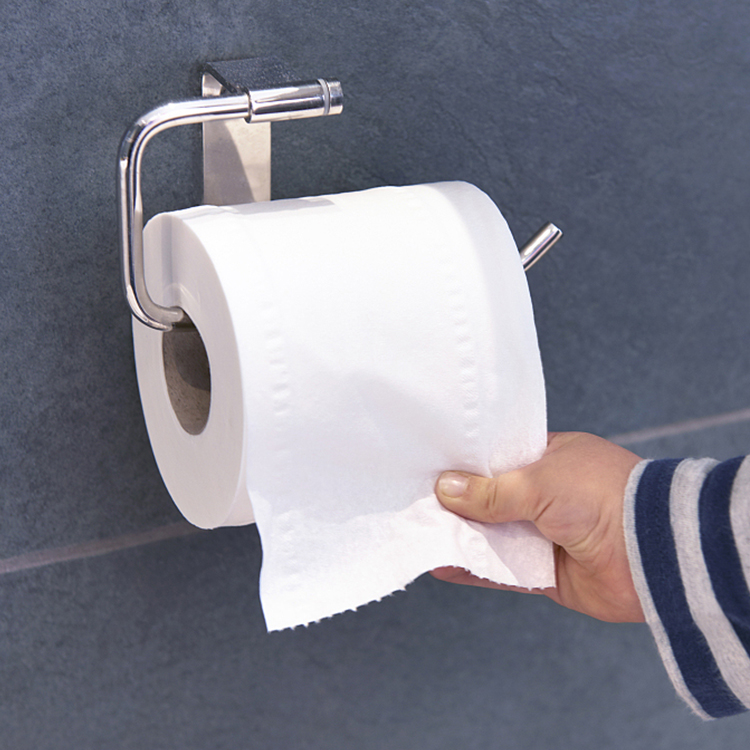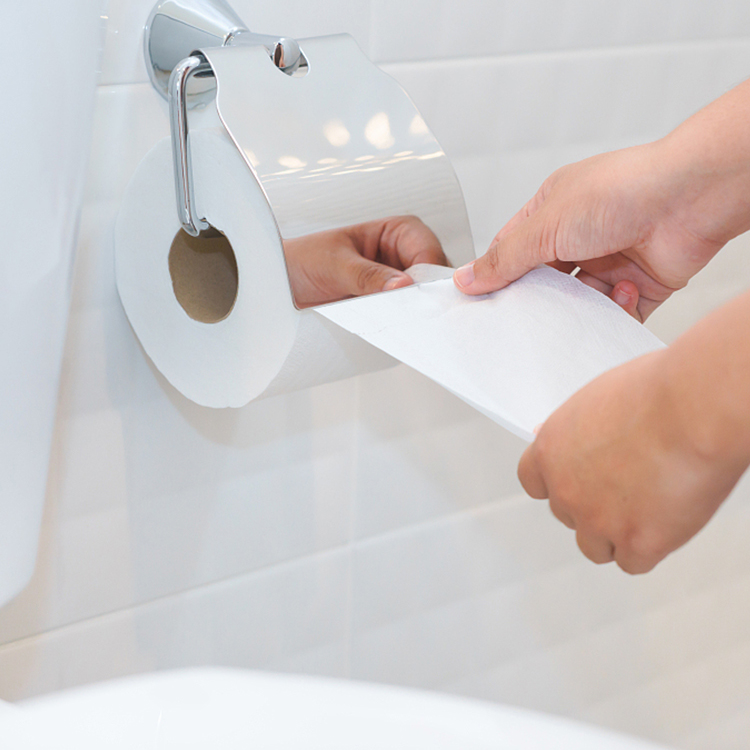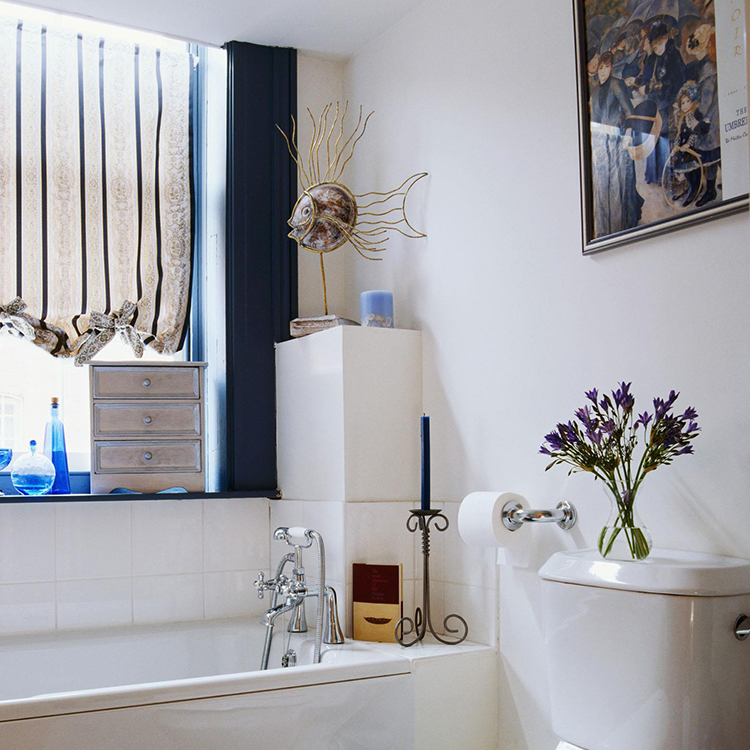 Certification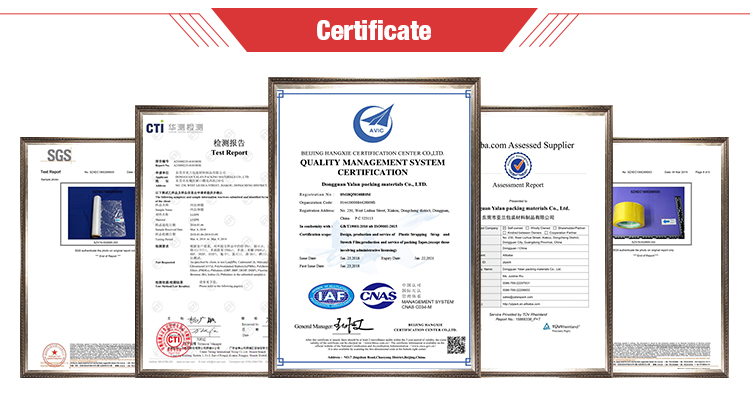 Warehouse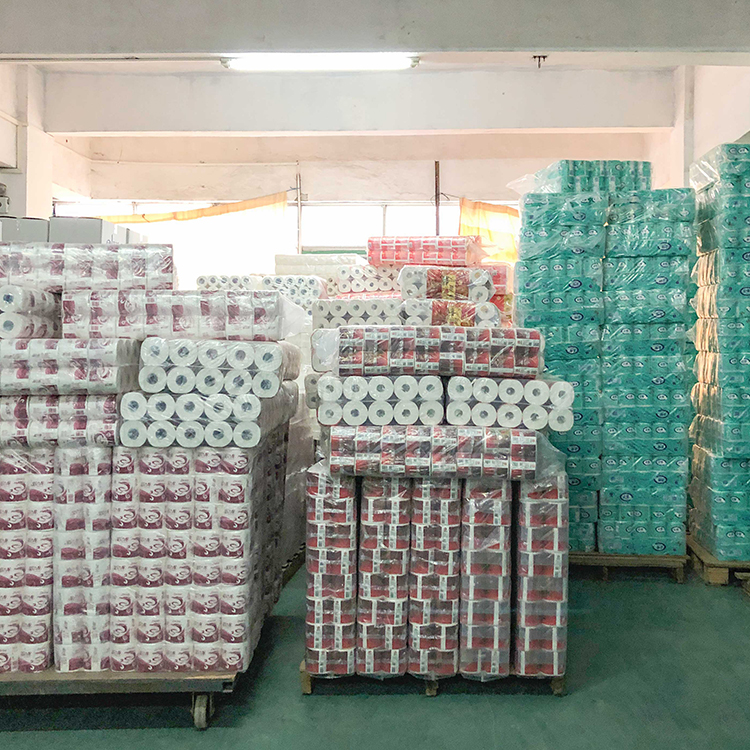 Shipping & Payment