New Technology Twin Screw Extruder for Powder Coating
Gap free extruder is designed and developed for high requirement, meeting strictly highest standards, having world class quality and up-to-date technology.
1. Main Characteristic:
1. Hand hydraulic pressure barrel; Easy to change color and cleaning
2. Three zone PID temperature control accuracy ±1°C
3. Cooling water system inside the screw
4. Separately cooling water system in barrel No. 3 zone to avoid block water passage
5. Gear Box equipped with lubricating system
6. Gear box equipped with water cooling system
7. Feeding area has permanent magnetic metal remover
8. Extruder noise lower than ≤80dB
2. Main Technical Characteristic:
1.The changing during moving gap is zero
2. High disperse efficiency
3. Self-cleaning system
4. Double temperature PID control, control accuracy ±2°C
5. Barrel equipped with soft water recycle automatic cooling system
6. Low noise and high secure gear box system
7. Equipped with permanent magnetic iron remover
8. Low material consumption, electricity and material rate kg/h.kw is higher
3. Main Technical Parameter:
4. Machine Pic: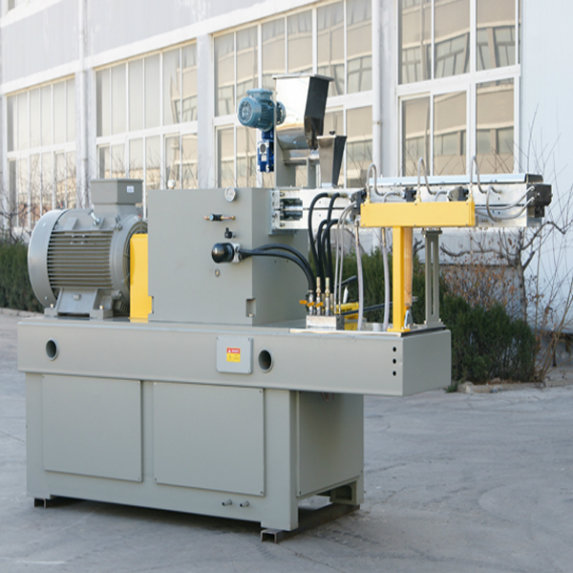 5. Workshop View:
We make powder coating machinery(blender for powder coating, twin screw extrusion machine, powder coating cooling conveyor, grinding equipment) part in our own factory to control the quality of the machine parts to make sure the machine's quality.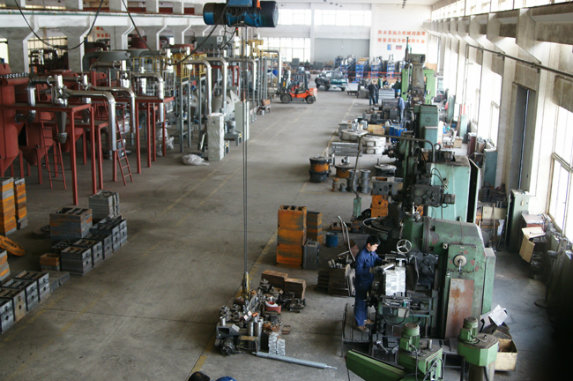 6. Working Process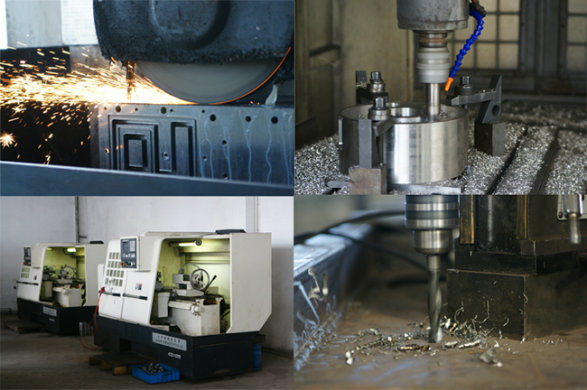 7. Our Advantage & Service: